According to Brown University's Costs of Wars Project, U.S. overseas wars, proxy wars and other military actions have killed at least 900,000 people since 9/11. They've recently updated their estimates to include indirect deaths as well, and if you include those, the total killed since 9/11 increaes to over 4.5 million.
If we go back to the 1960s, we'd need to include the Vietnam war, which killed perhaps 3.5 million people, as well as the U.S.-backed war in Indonesia which killed approximately a million people.
Then there are the many proxy wars and government overthrows in Latin America and elsewhere. See here for a list of U.S. wars.
It's likely that over five million people died in U.S. wars since the 60s. That would be close to hundred times as many as the number of veterans memorialized in the Vietnam Veterans Memorial.
A precise estimate of the number of people killed by U.S. militarism since the 1960s is difficult to obtain, for sure, and is a point of contention. Getting most of their names is probably impossible.
Still, these victims of U.S. militarism deserve a memorial, similar to the Holocaust memorial. Here are some designs for such a memorial, created with the help of Midjourney AI.
It is unlikely that Congress would authorize, much less fund, construction on public land of a memorial for victims of U.S. wars. But perhaps it could be done on private land somewhere, funded by private donations.
Perhaps it can be built virtually (online), like this.
The memorial should include educational material outlining the history of the wars and the people responsible.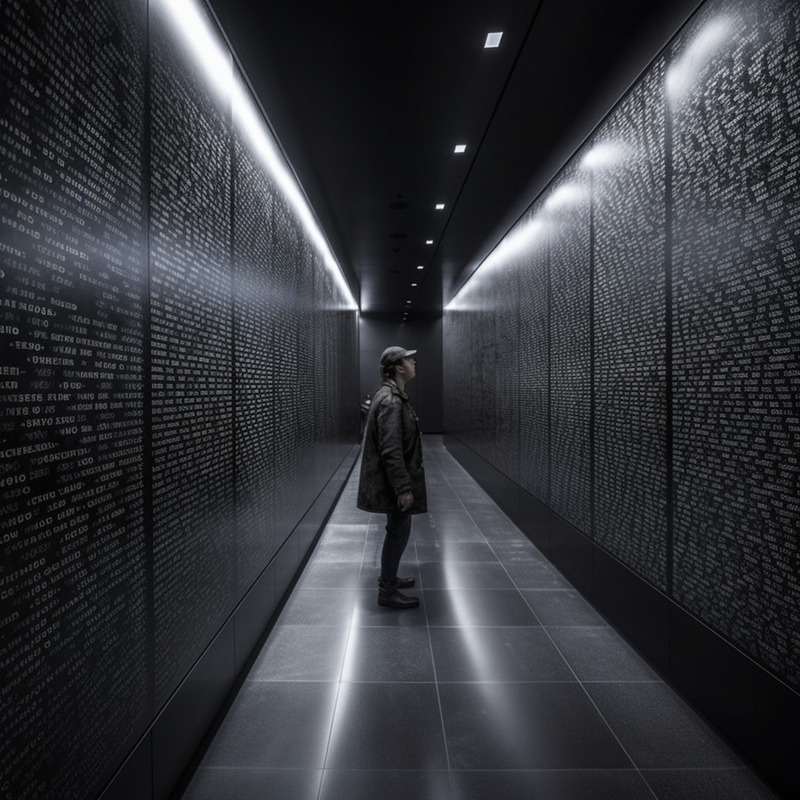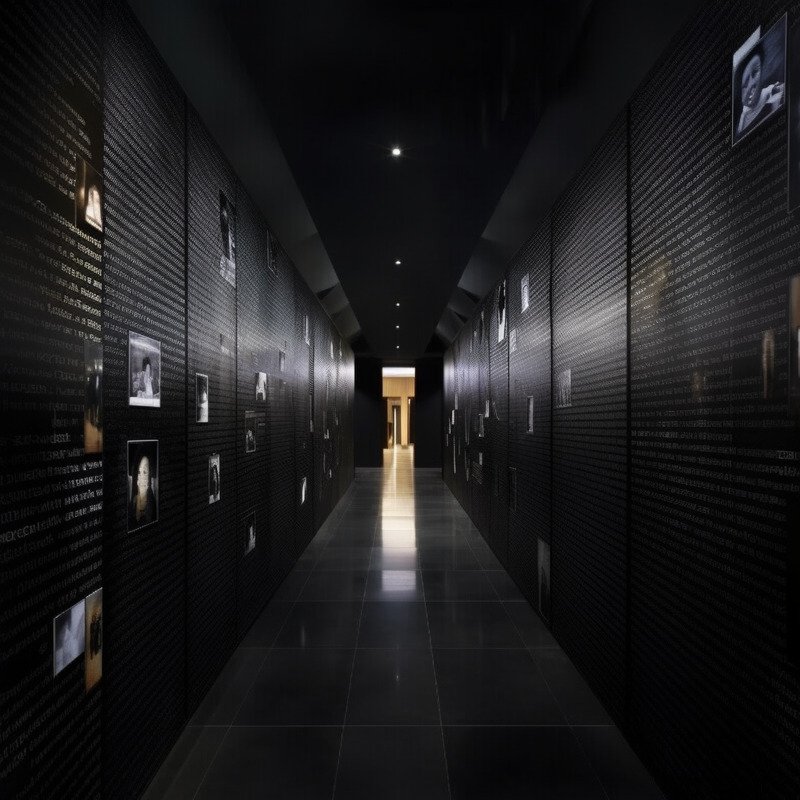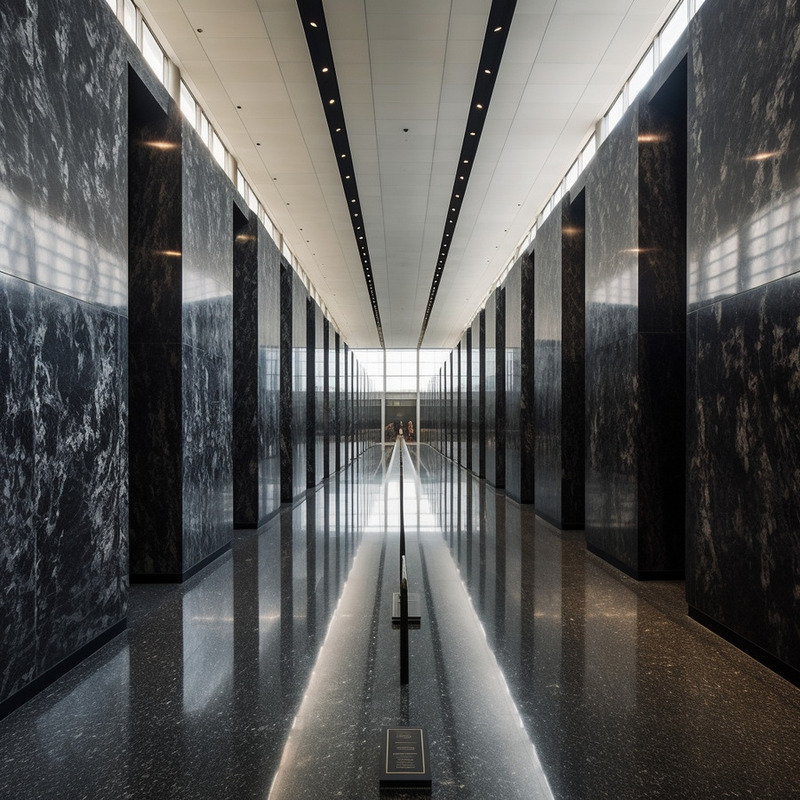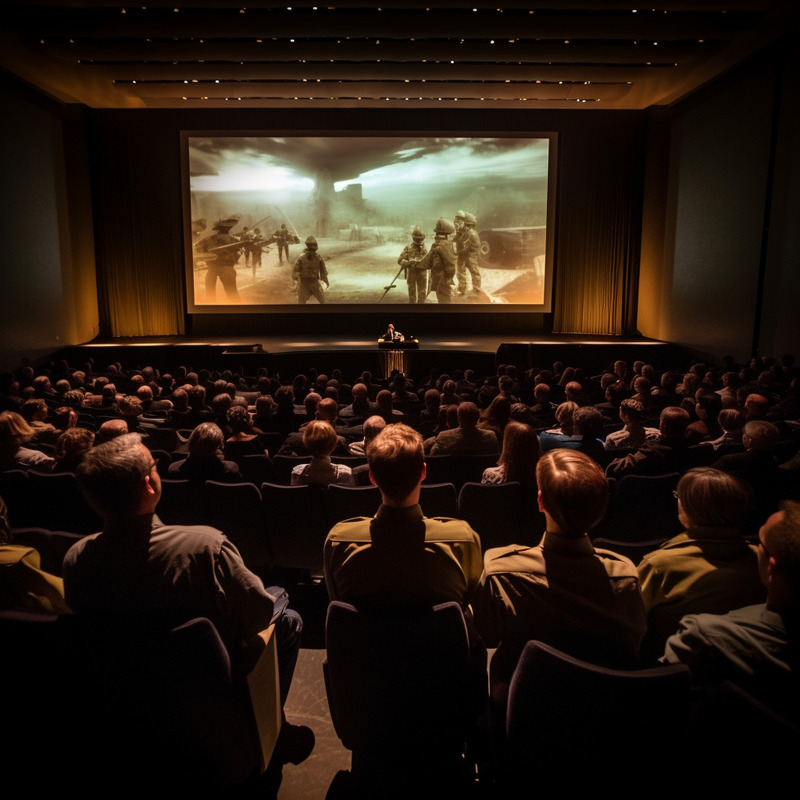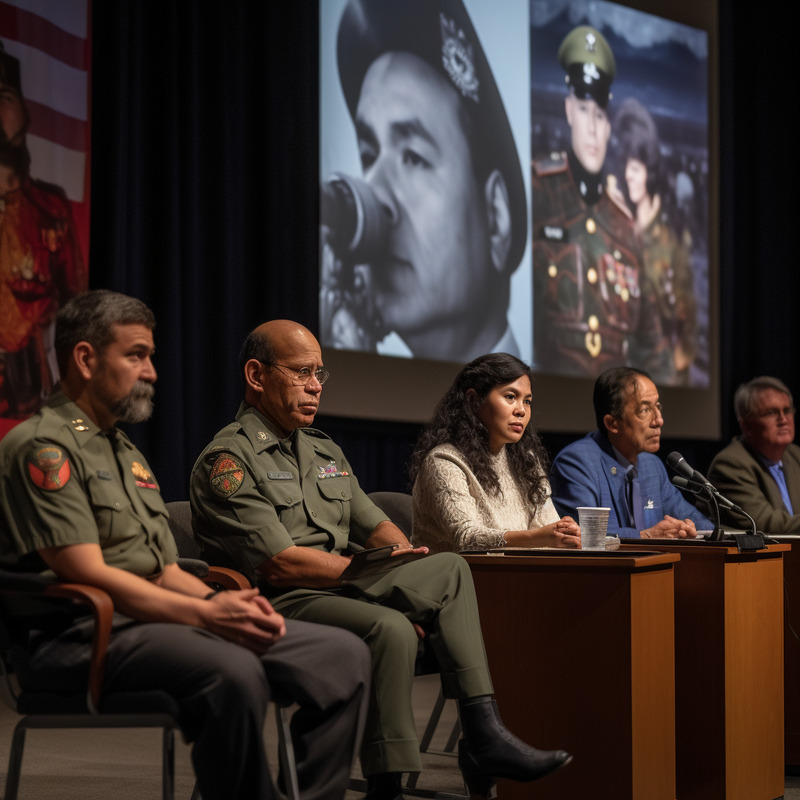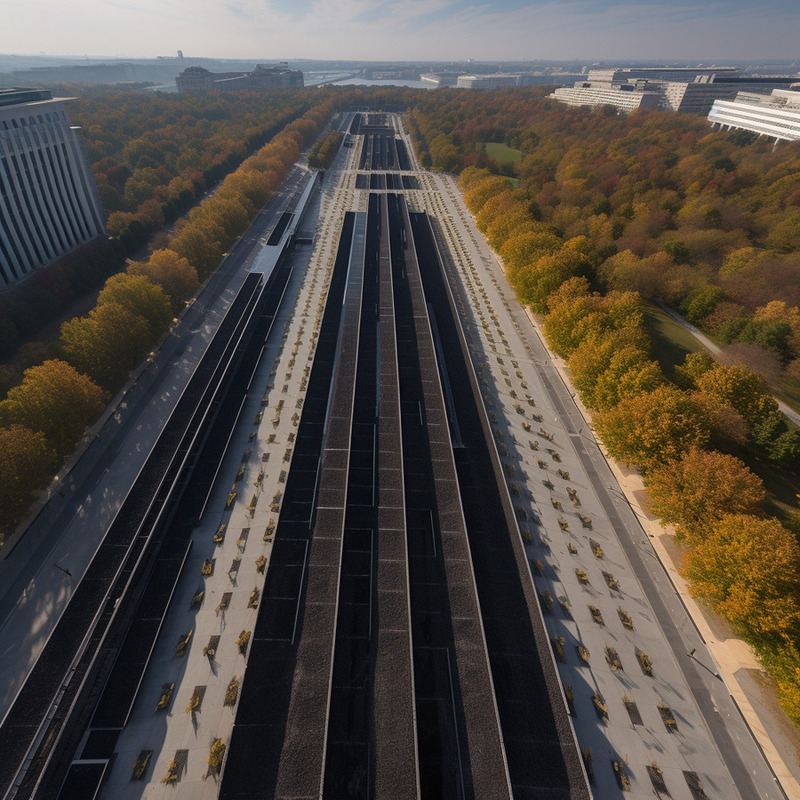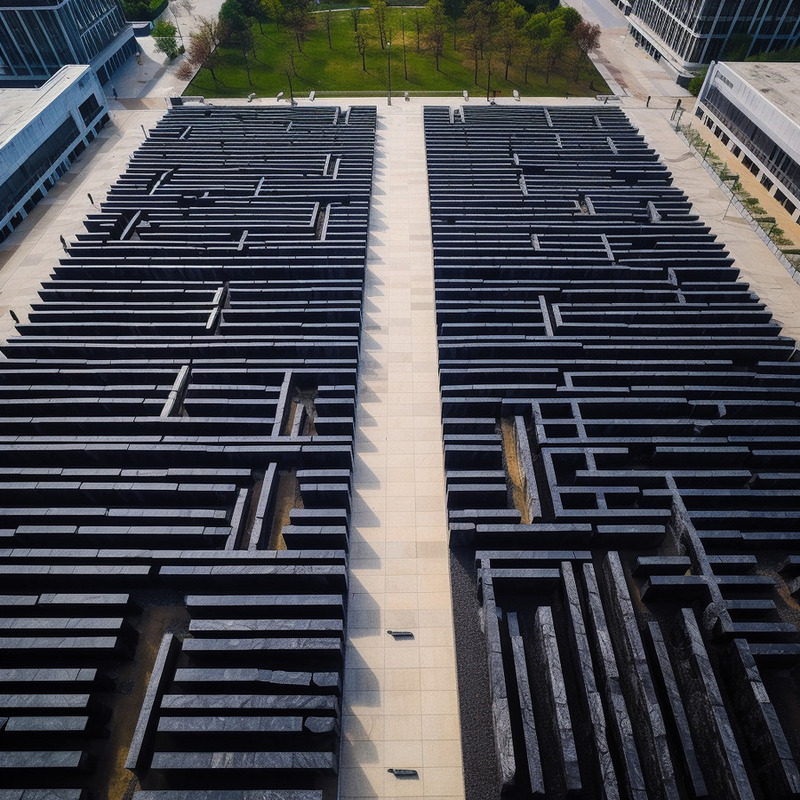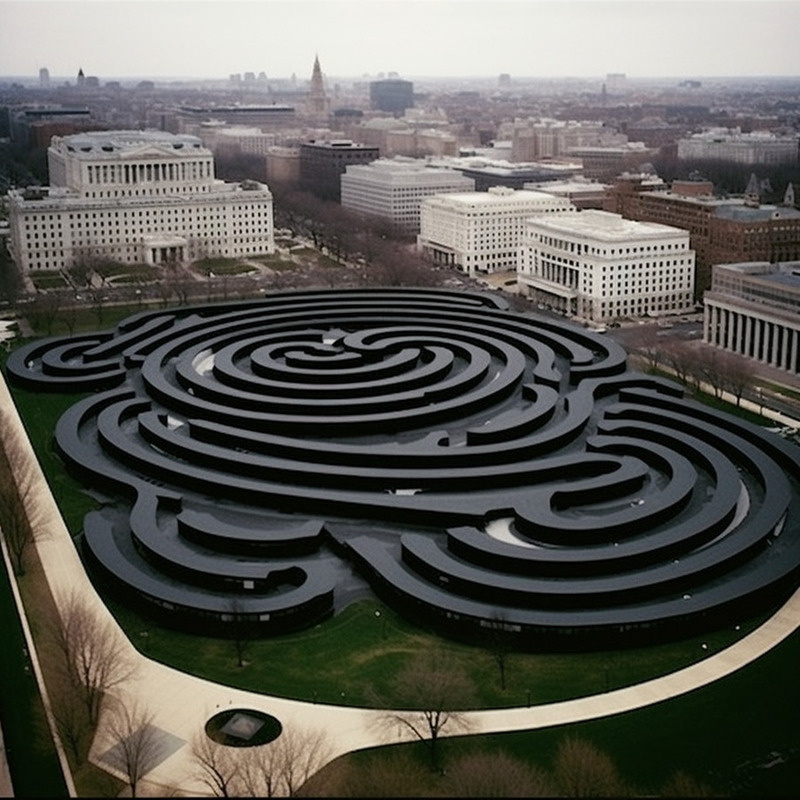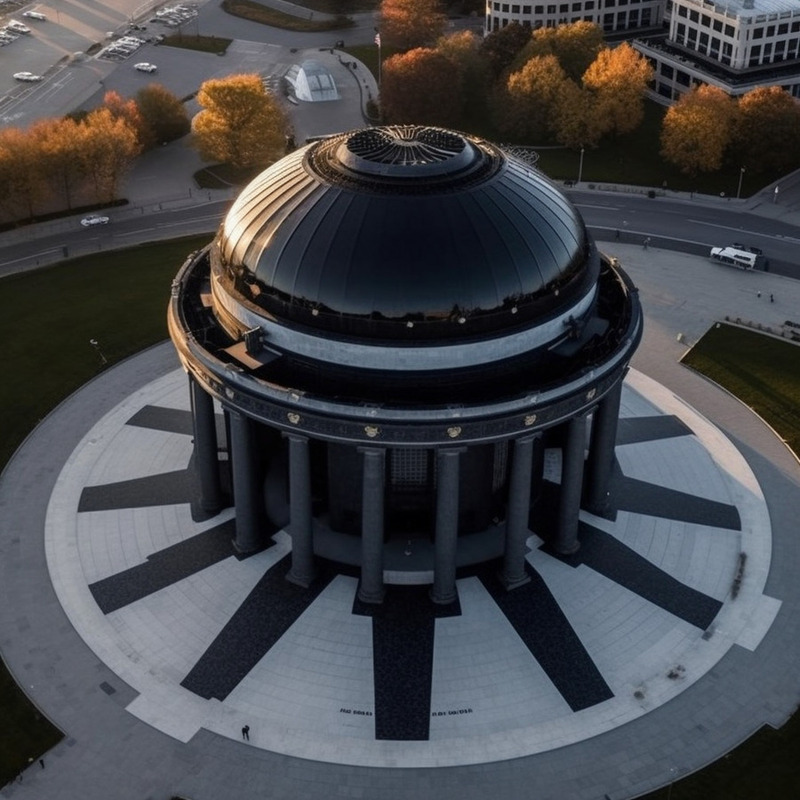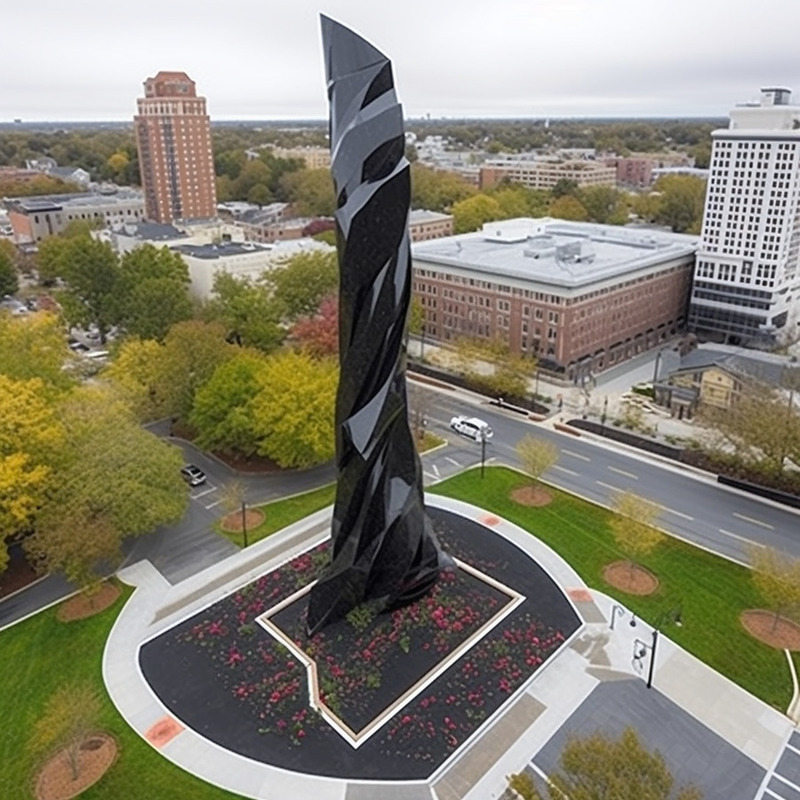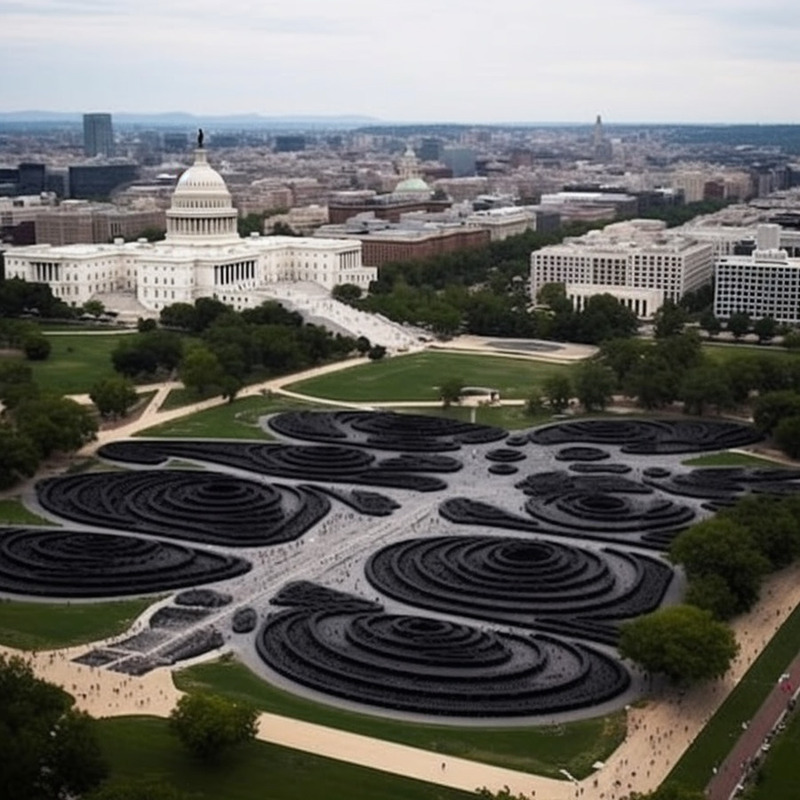 Donald A. Smith is a writer, a peace activist working with CodePink, a Democratic Precinct Committee Officer, the editor of http://waliberals.org, and the creator of https://progressivememes.org. He lives in Bellevue, Washington and has a PhD in Computer Science.
If you enjoyed this, you'll probably like